Your local stock photo supplier. Contact Us: Tel: (632) 366-3264 Email: daiichi1995@gmail.com Web: www.daiichicolour.com View images direct from our partners sites: www.daiichicolour.com/image call or email us for free image research assistance.
Wednesday, February 17, 2016
Posted by

Unknown
at 12:46 AM
No comments:

Tuesday, February 9, 2016
FIND the IMAGE before 6PM
Email us the image numbers at

daiichi1995@gmail.com


First 2 clients will get an ECO BAG for FREE!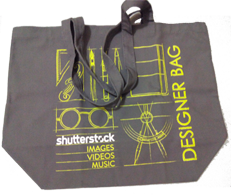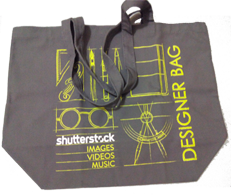 Find the images on the following sites:

www.masterfile.com

www.stockfood.com

www.living4media.com

www.shutterstock.com

www.pictures.reuters.com
Posted by

Unknown
at 8:28 PM
No comments:

Monday, February 1, 2016
Find the Image Feb. Promo

CONGRATULATIONS!


Elie Diccion of Avellana and Associates

4pcs. Pouch is scheduled for delivery within the week.



Daiichi Colour is the authorized distributor of :
www.masterfile.com

www.shutterstock.com

www.living4media.com

www.stockfood.com
Posted by

Unknown
at 7:11 PM
No comments: